Spooky Night Out at Hells Gate September 16th, 2023
7:00 PM – 11:00 PM
Come out to Illinois' #1 Rated Haunted House for a night of Fun & Frolic! Start with a tour of HellsGate and everyone parties with music, dancing, food, selfie stations, live entertainment, goodie bags, bonfires, and vendors.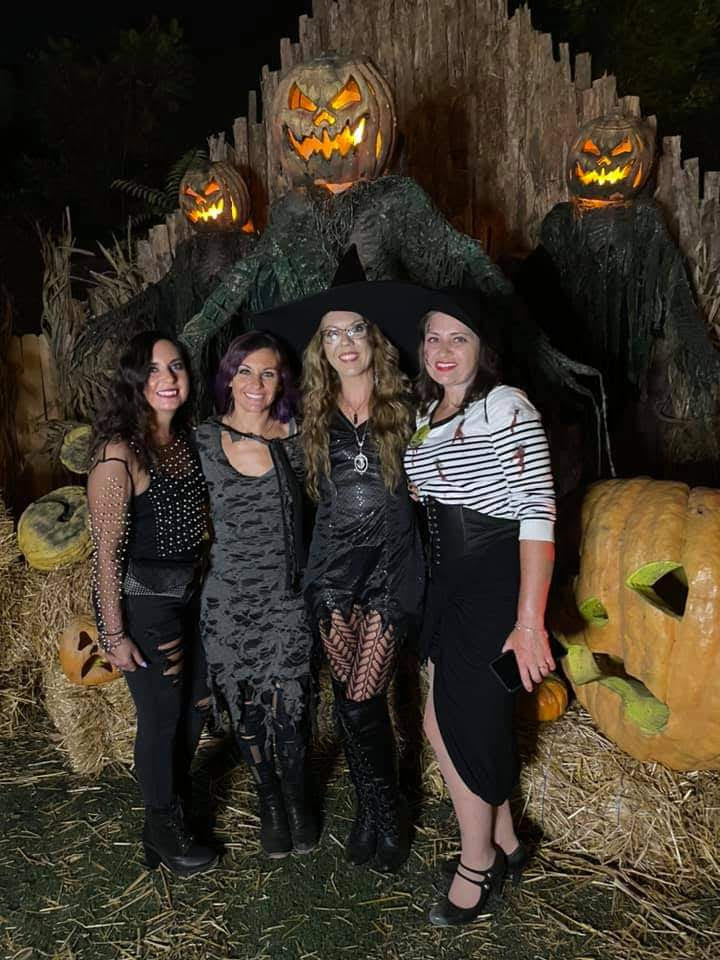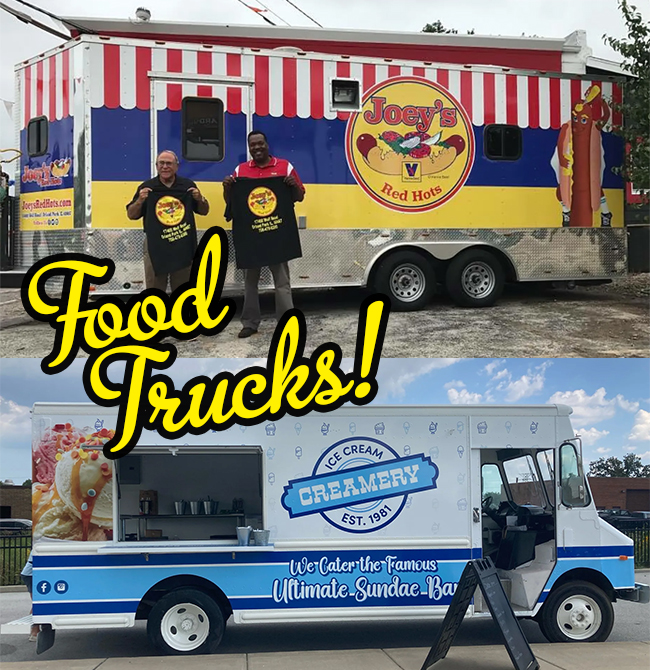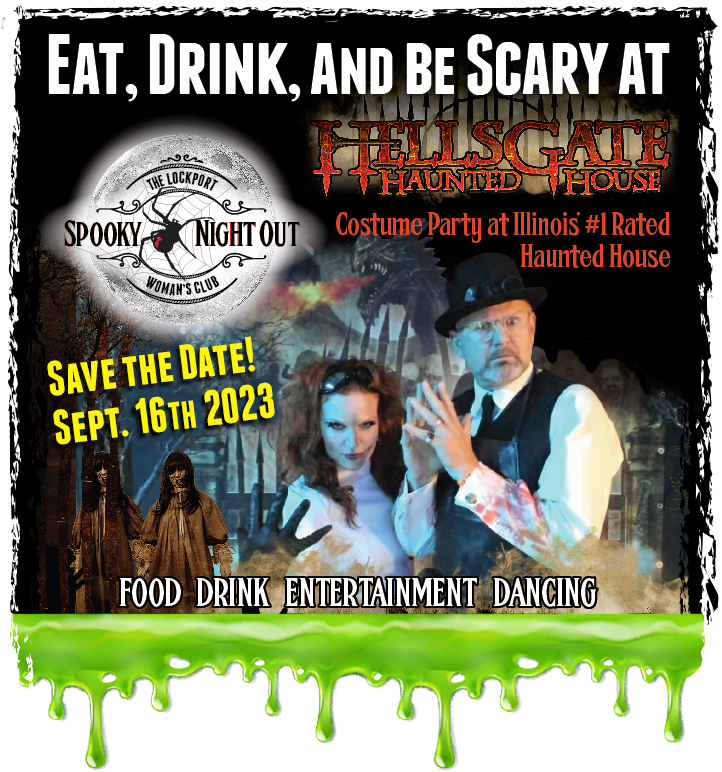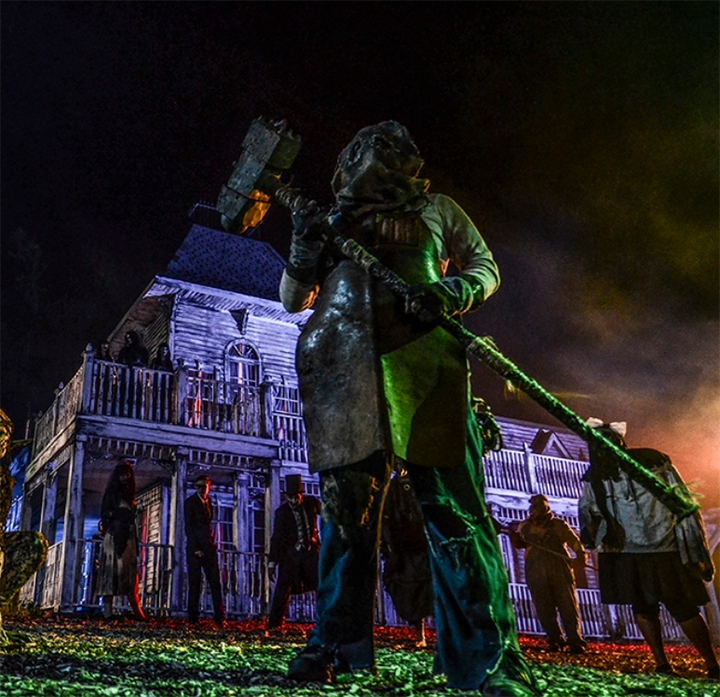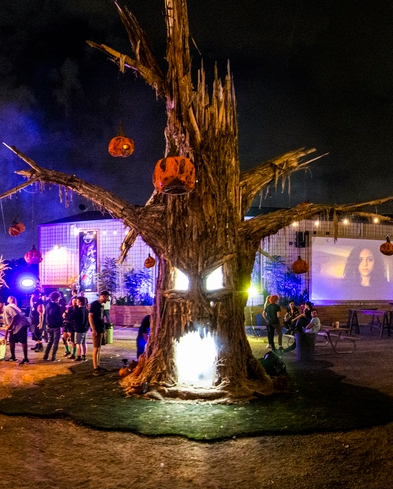 Entertainment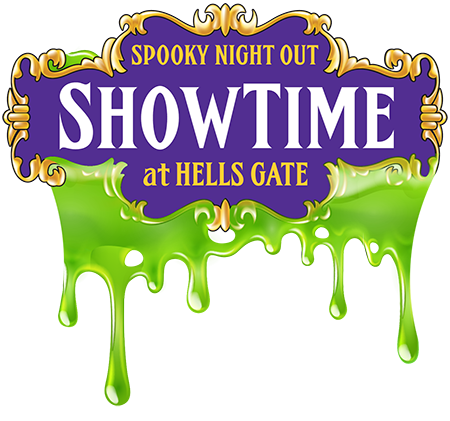 Beyond the Blonde Playing LIVE!
BTB showcases the energy and songs of the multi-platinum-selling, Grammy award-winning stars with other fierce female artists of pop and rock. Together, they bring you a fun, energetic show that will keep you coming back!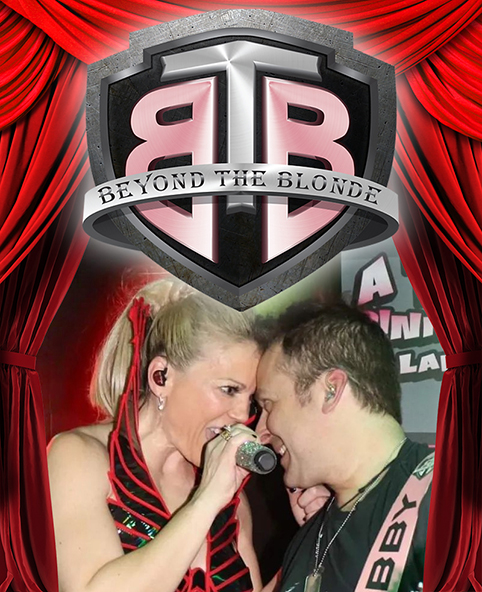 Tickets
Join us for a 21 & over costume party for Men and Women @ HellsGate Haunted House – The #1 rated haunted house in Illinois!
Tickets on Sale Now!
$40.00 each for groups of 8 or more
$45.00 individual Early Bird price
$55.00 after August 15th
$60.00 at the Door
Price includes HellsGate sneak peek!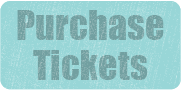 Save online fees by purchasing tickets at Old Canal Days (June 10-11) at the Artisan Market or at Cruise Night July 24th and at Nik & Ivy on July 26
This is a 21 & over ONLY event. ID's will be checked. No outside food or drink may be brought onto the grounds. All ticket purchases are final with No Refunds, Thank you for your donation. Lockport Woman's Club reserves the right to cancel in the event of an emergency or local or national disaster or to change the day and/or time to a later date.
Lockport Woman's Club
Lockport Woman's Club is a community organization for women who want to make a difference within the Lockport community. Each month, members of the Lockport Woman's Club collect items for charities that serve area residents. By participating in these projects, we harness the vast resources of our membership to address the needs of their individual communities. As members of the GFWC, the Community Service Programs and Special Programs focus on major issues that affect our communities daily—supporting women's health, preserving natural resources, promoting literacy and equality, citizen advocacy.  To find out more info about us and how to get involved go to lockportwomansclub.org
The City of Lockport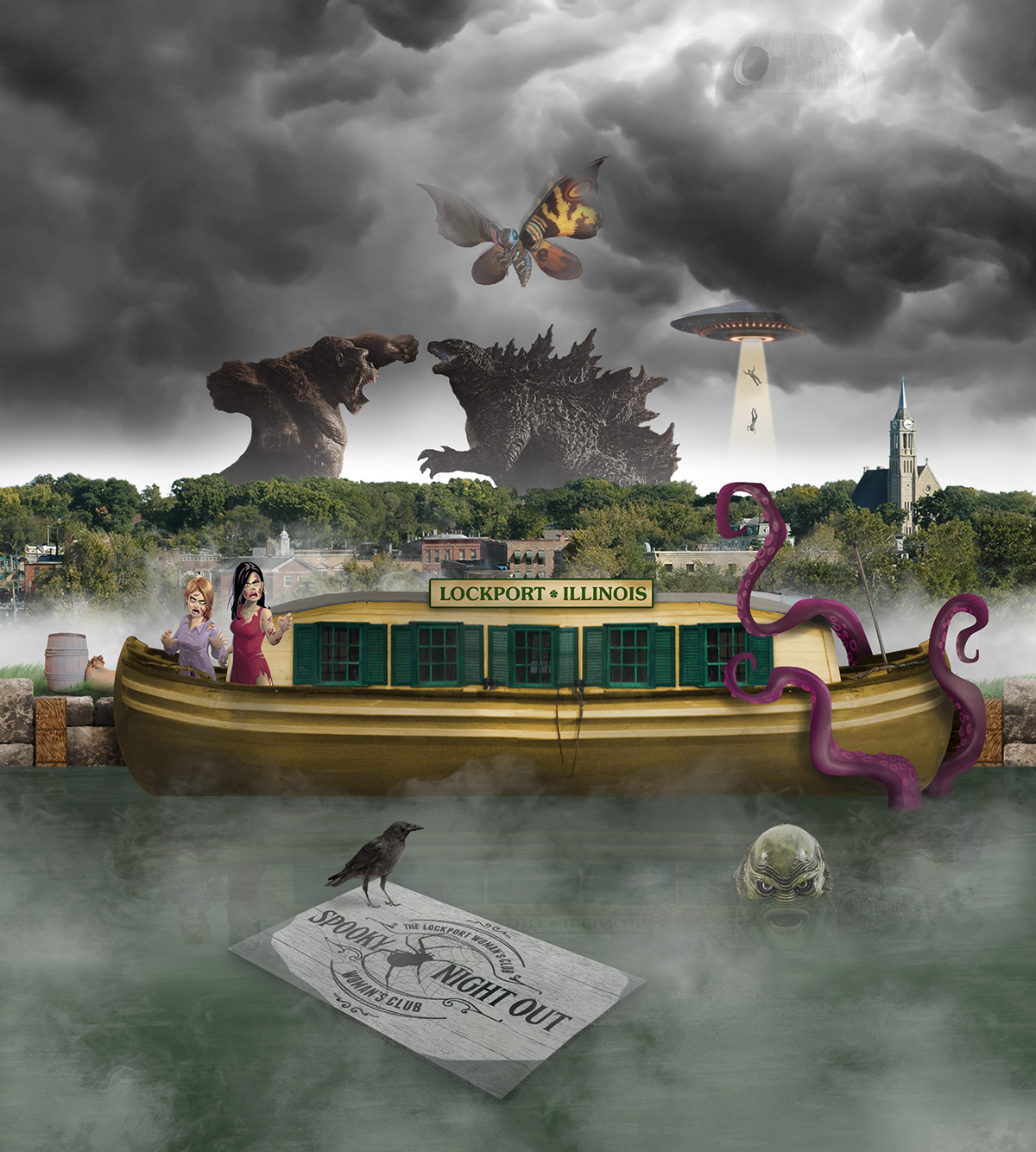 The city of Lockport is located 30 miles south-west of Chicago. Its downtown is a Nationally Recognized Historic District and was the headquarters of the Illinois & Michigan Canal.  While in town, visit Lockport's Illinois State Museum campus, The Canyons disc golf course (top rated in the state), Legacy Adventure Park, the Roxy Theatre, and more.